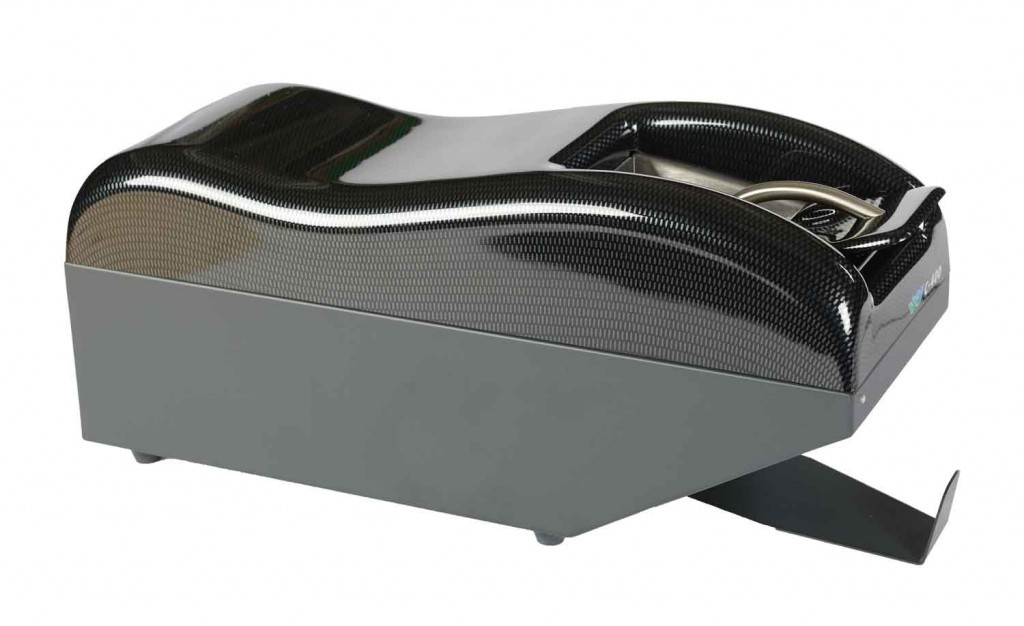 Do you have an archive of Aperture cards with or without Hollerith (punch holes) indexes but no way to quickly access them? Even worse no backups if the worst happens?
Our staff use top of the range scanning technology to transfer aperture cards to a digital format.
So you can find the scanned cards, we will index them to your requirements.
The aperture card shown below contains slots known as Hollerith punch codes. These codes contain drawing information that our aperture card scanner can read.
Some important codes are the size, drawing number, revision and sheet number.
We can also manually enter the drawing data when the card is without the code information.
Once your Aperture Cards are scanned you benefit from:
Easy retrieval.

Reduced storage space requirements.

Print and distribution facility.

Multi-user availability.

No misplaced/misfiled drawings, so no searching endless cabinets.

Undamaged originals